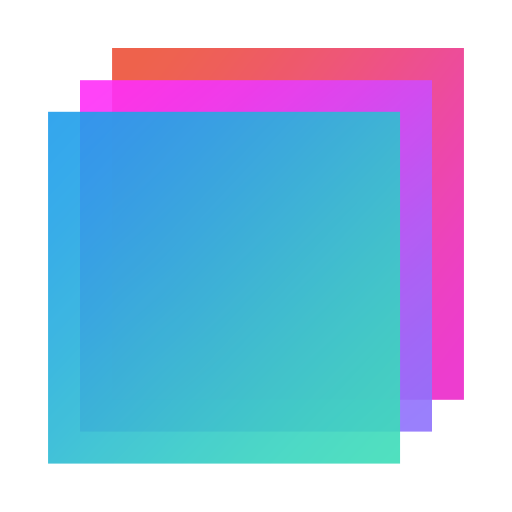 Bootstrap Studio license 4 Years
Bootstrap Studio is a powerful desktop app for creating responsive websites using the Bootstrap framework.
Free access to the best developer tools in one place so they can learn by doing. As part of the program, you get a free license for Bootstrap Studio by clicking the button below.
✔ Bootstrap Studio license available for all services.
✔ Worldwide Works.
✔ 100% guarantee! in case of problems, we are here to support you.
Fast Message Delivery (5 Min – 3 Hours)